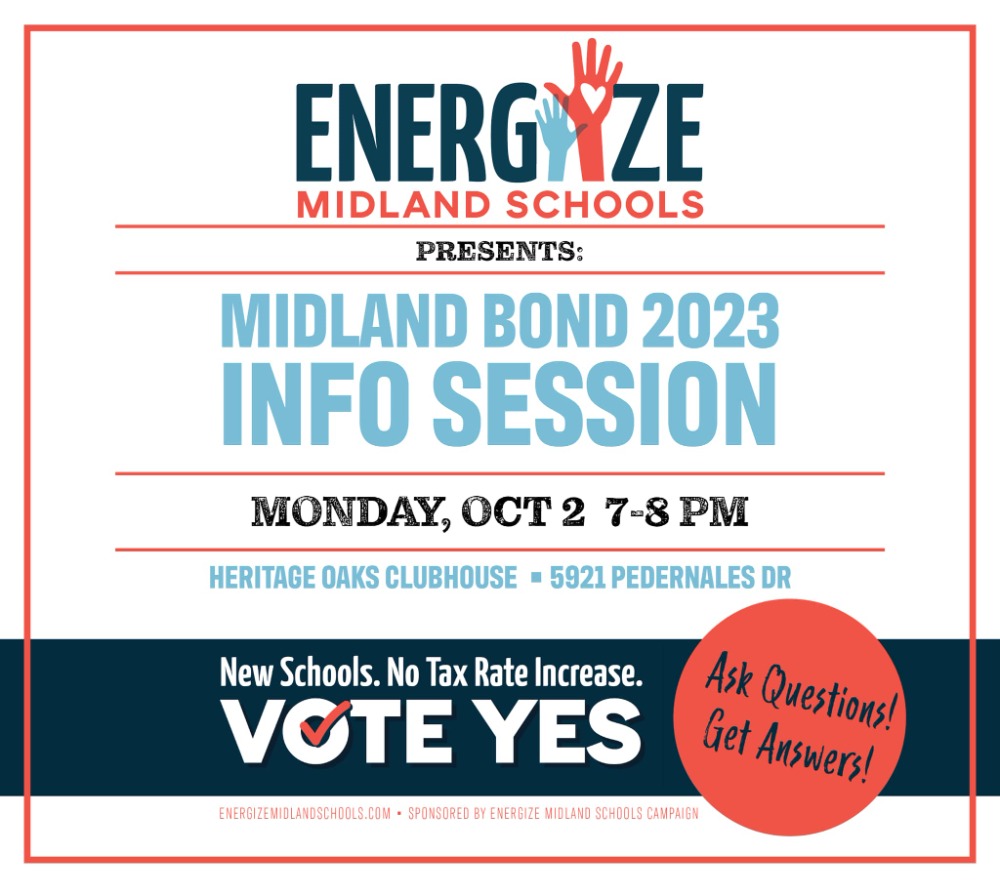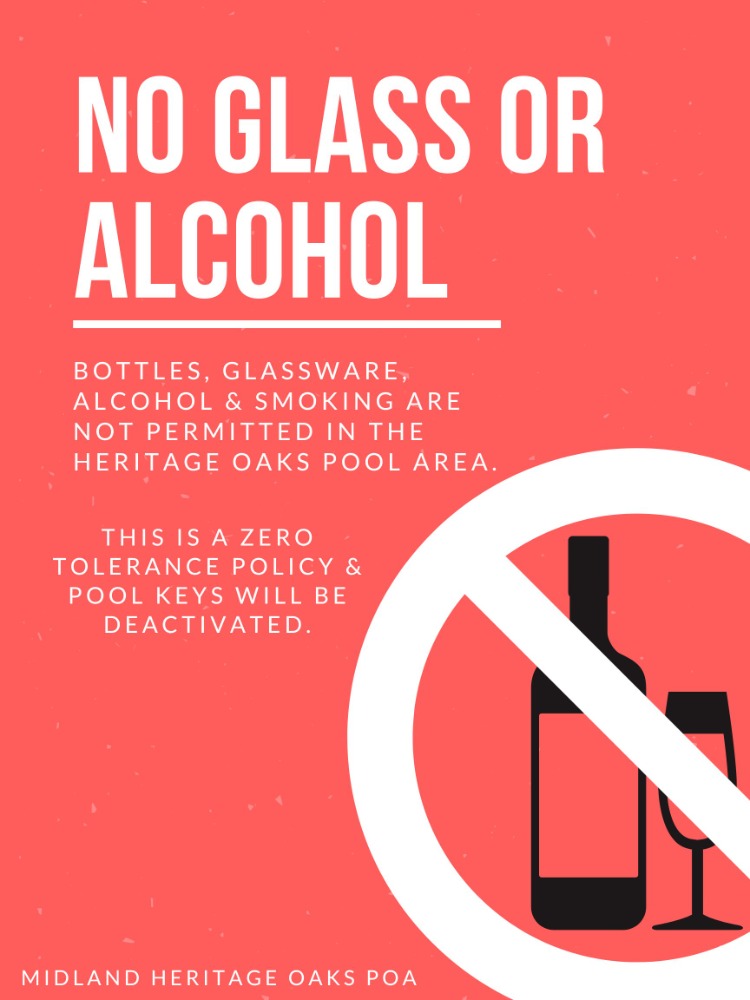 Please report anyone breaking the pool rules by sending an email with day, time, and photo if possible. Pool key usage, along with cameras help identify violators. [email protected]
GLASS CONTAINERS. This is zero tolerance. Anyone caught with a glass container will lose their pool privileges. 
DO NOT LET PEOPLE IN WITHOUT A KEY unless they are your guest. A lot of non-homeowners are using our pool. This is not only a huge liability for us, but they do not treat our pool with respect. Homeowners that have deactivated keys, have deactivated keys for a reason.
NO ALCOHOL OR SMOKING. Anyone openly drinking alcohol or smoking will lose their pool privileges.
MOVING FURNITURE. If you move pool chairs or tables/chairs on patio move them back. The amount of time spent by the pool guy is not free, therefore costs all the homeowners additional money.
TRASH/FOOD. Same as moving furniture. The more trash and food/spills left for the pool guy, the more money spent from the HOA budget.
ALL HOMEOWNERS ARE RESPONSIBLE FOR KEEPING THE POOL AREA SAFE AND CLEAN. TREAT IT WITH THE SAME RESPECT YOU WOULD IF IT WERE YOUR HOME.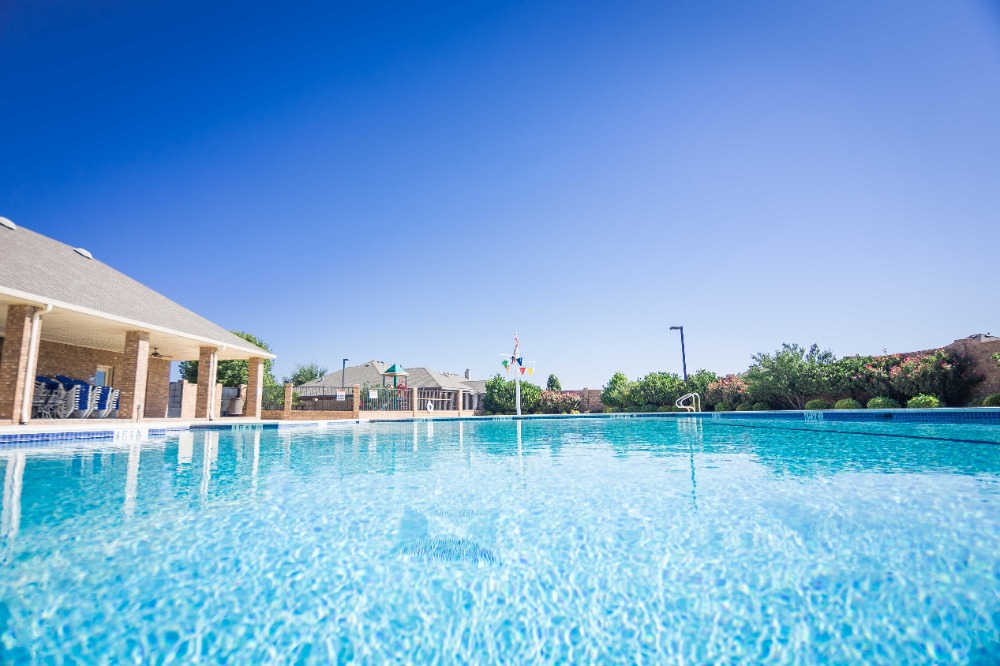 POOL CLOSING SOON!
Closing last weekend in September!
Lap swimming only: 5-7 am
Closed for maintenance: 7-10 am
Regular swim: 10 am-10 pm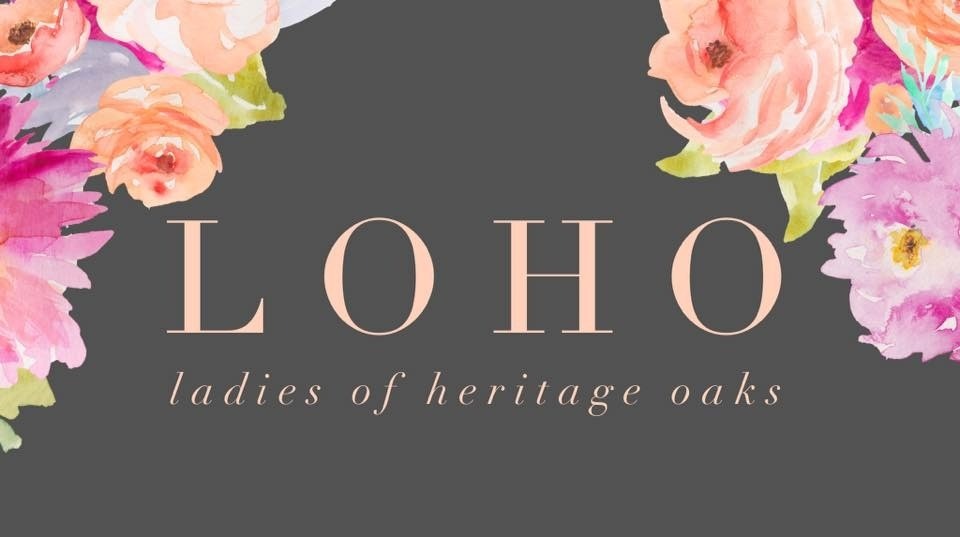 Join the Ladies of Heritage Oaks the second Thursday every month! Casual, come and go.